SUSTAINABILITY
IT'S IN OUR NATURE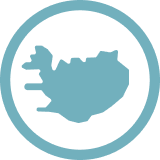 IT'S IN OUR HERITAGE
In remote and untouched Icelandic fjords, a long history of sustainable practices is our lighthouse, being not only the best choice for the future, but also a way to achieve superior quality.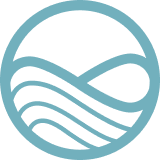 WE HONOR THE SEA
Arnarlax uses sustainable, natural methods of aquaculture, producing high quality salmon that gets its strength, texture and unique taste from the strong currents and clean water off the coast of Iceland.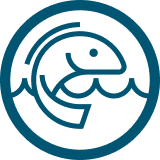 THE FISH COMES FIRST
At Arnarlax the fish comes first, resulting in a delicious salmon that's not only good for you, but also good for the planet.
ETHICAL EATING
In a world where food traceability and responsible farming is key, Arnarlax produces one of the healthiest proteins you can put on your plate, containing Omega-3 and high levels of important minerals and vitamins.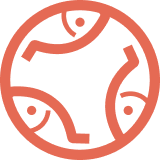 RESILIENCE, DEDICATION, EXCELLENCE
Icelanders have learned how to work with nature, not against it, to not only survive but thrive in a challenging environment. We bring that resilience and dedication to excellence to every aspect of what we do.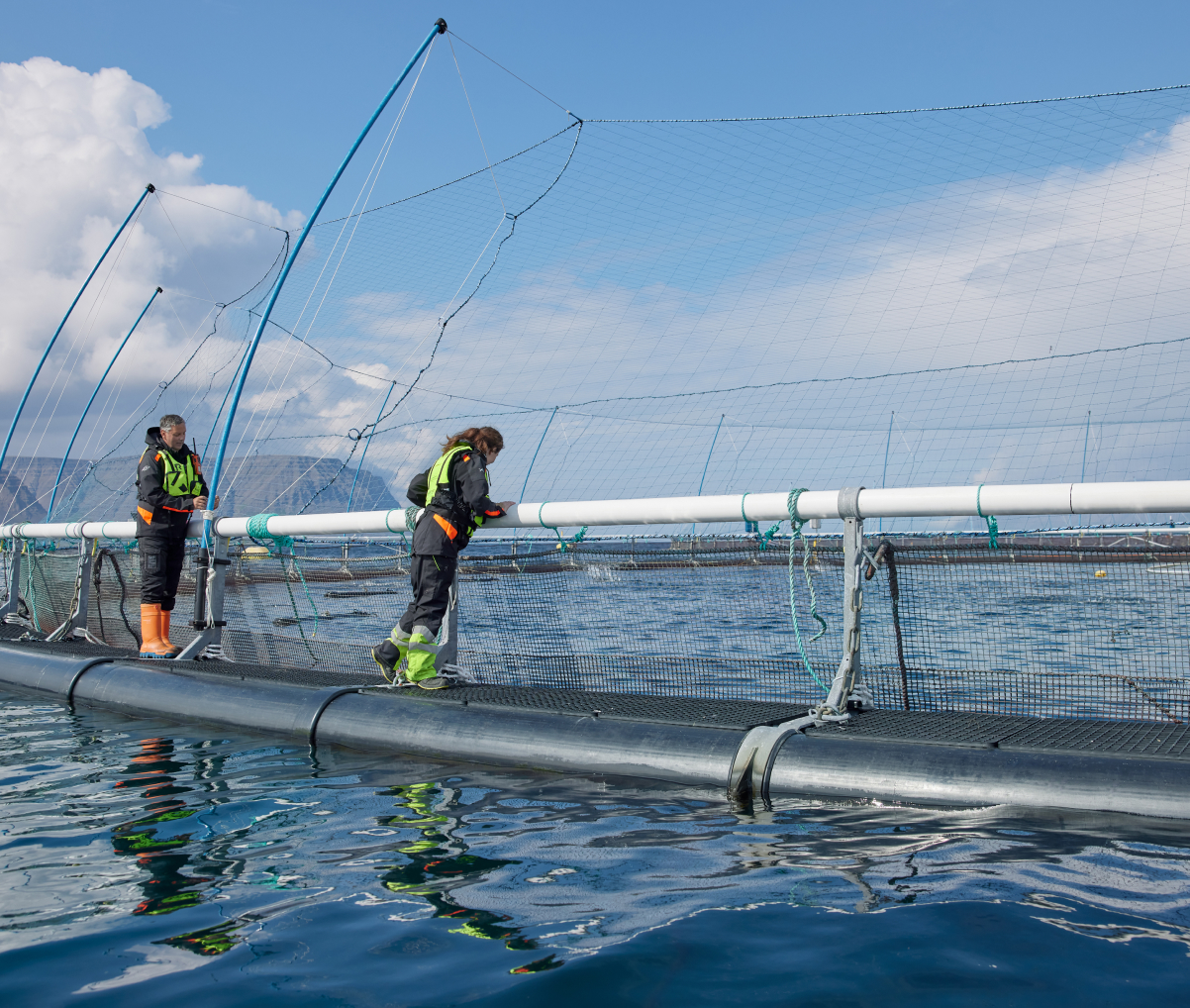 Sustainability It's in our nature
Sustainability
It's in our nature