Arnarlax works alongside nature, harnessing the strength and purity of its natural environment
Home > Sustainability > Corporate and social responsibility

Working with local communities
Arnarlax recognizes the importance of a good and meaningful relationship with the local community and understands its role and responsibility as one of the biggest companies in the region. Arnarlax participates in various community projects because we know that dynamic communities attract good and competent people, fostering innovation and drive.
Our workforce is our fortune
Arnarlax has recruited skilled and capable people from all over the world, working on the common goal of delivering world-class salmon in harmony with nature. Employees' ideas and innovative thinking are a crucial driver of Arnarlax's performance and the company welcomes forward-thinking and honest dialogue. The safety of our people is a top priority and active measures are taken to reduce accidents by using a dynamic quality system and functioning Health & Safety committee.

Equal wage policy 

Equal wage certification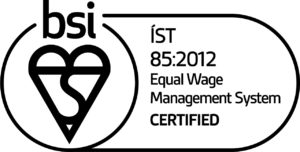 All enquiries relating to the Equal wage system shall be sent to Eydís Þórsdóttir  eydis@arnarlax.is
Giving back
The Westfjords of Iceland are a remote place which offer incomparable natural beauty and unimaginable landscape. The Westfjords are off the beaten track and we believe it's extremely important to give something back to the community. This we do in various ways, including purchased service, purchased goods, grants and payment of financial fees, in addition to the payment of tax and fees to public authorities.
The average number of Arnarlax employees was 119 in the year 2020, of which 102 employees were residing in Vesturbyggð and Tálknafjarðarhreppur. Approximately 14% of estimated work units in the two municipalities worked for Arnarlax in 2020. Additionally, many inhabitants work in derived jobs that have been created as a result of Arnarlax's operations.
We invest in knowledge
Arnarlax recognizes the importance and value of education and has been among the pioneers in educational programs related to fish farming in Iceland. Together with several educational institutions, Arnarlax has participated in developing education programs and encourages its employees to take part. We also take pride in our Arnarlax Academy, an in-house meeting arena for building company culture with management and employees alike.
The science of sustainability
Arnarlax is the biggest contributor to a state-controlled Environmental Fund aimed at reducing the potential impact of salmon farming on nature. The fund has granted millions of euros to various projects in recent years. Working with agencies and government, Arnarlax is in active dialogue with agencies and regulators on how to reduce the environmental impact of its farming activities and how to increase fish health and bring about other improvements in the industry.
We take action
Arnarlax is proud to be in alignment with the United Nations Sustainable Development Goals
Because we farm salmon in a sustainable manner, we are able to contribute to many of the goals set forth by the UN.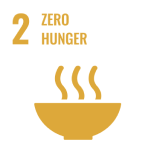 Zero hunger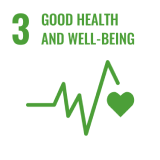 Good health and wellbeing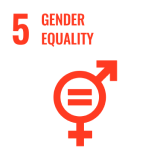 Gender equality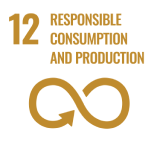 Responsible consumption and production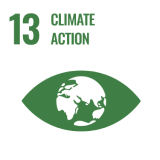 Climate action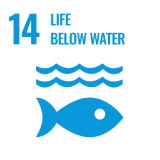 Life below water