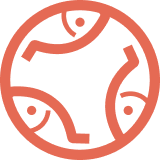 Sustainability, it's in our nature
We are committed to working alongside nature in creating not only an excellent source of nutrition with exceptional flavor, but also a product that is good for the planet today, tomorrow and for generations to come.
About us
People, environment and biology are the three pillars that shape our operations and have delivered Arnarlax to the forefront of Icelandic aquaculture.
Read more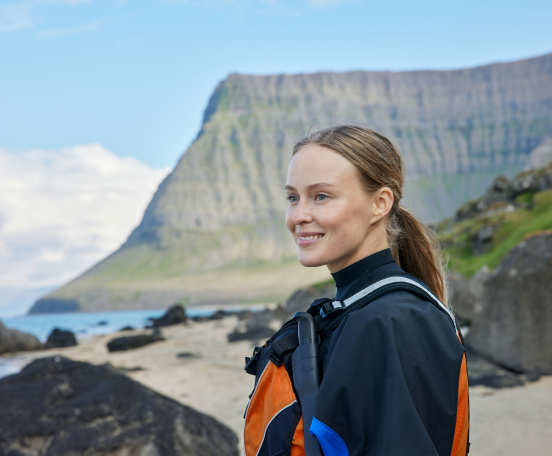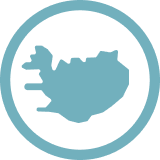 Heritage
In the Westfjords we have a tradition of respecting and valuing our natural resources. This is the inspiration behind Arnarlax's aquaculture method which is designed to, first and foremost, support fish health and reduce environmental impact.
Read more

ABCs of salmon farming in Iceland
Access to clean geothermal water makes Iceland one of the best places in the world to produce smolts.
Read more