At Arnarlax, innovative, sustainable profitability shapes the way we approach every day — always with an eye to the future
It's in our culture
The primary aim of Arnarlax is to sustainably bring a high quality food to the world that is not only good for our bodies, but also good for the planet.
Icelandic salmon is a product of the same extreme conditions that shape Icelanders. Born of pristine waters and reared in powerful, Arctic currents, these fish develop a strength not commonly seen in other salmon.
And this same strength is seen in the Icelandic people. We are accustomed to facing challenges and have learned to meet them with fierce determination. As a result we are known for a unique kind of innovation that turns challenges into strengths.
We value and draw heavily on the experiences and knowledge of each individual at Arnarlax. It is by working together, with nature and not against it, that we endeavor to bring our consumers quality, delicious, fine textured, sustainably produced salmon. It's in our heritage.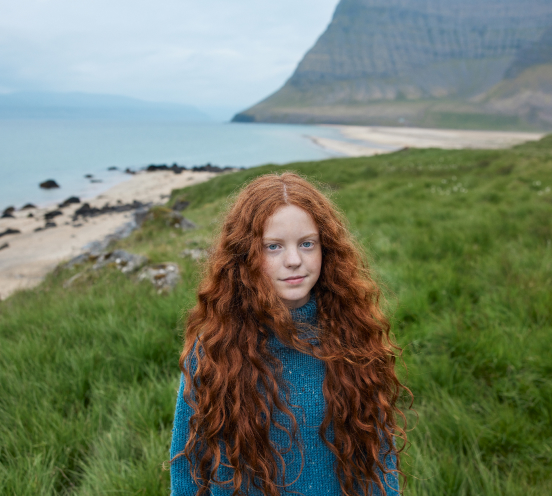 Our anchor
Iceland is truly a nation built on fishing. Not only has the fish that swim in the arctic currents around Iceland been the main food supply for Icelanders through the centuries, the export of fish has been a lifeline for the people. The export of Icelandic fish dates back to at least the 12th century and has since then been one of the essential pillars in the Icelandic economy.
During hard times there is one thing Icelanders have always been able to rely on – an ocean filled with delicious fish ensuring our food safety. And because it's a food that we depend so heavily on, we never ever take it for granted.
In recent years, Icelanders have been leaders worldwide in advancement in marine technology, innovation of navigational techniques and the modernization of fisheries, making the whole operation of farming fish as responsible and sustainable as possible.
We are built on heritage and we are making our own heritage every minute of every day.