In balance
We are 100% ASC certified and are constantly striving for harmony between wild and farmed.
Read more

To your health
Our salmon is naturally high in protein, rich in Omega-3 fatty acids with a unique taste and texture.
Read more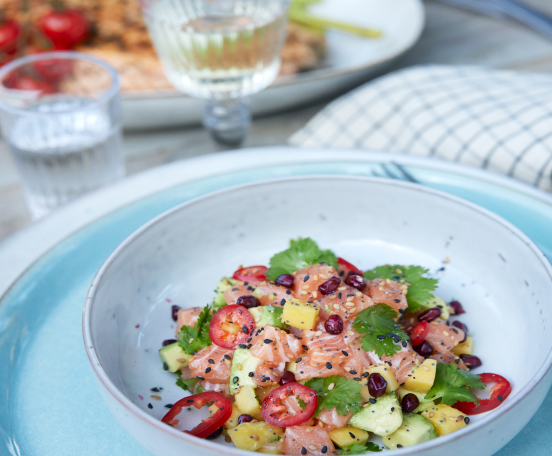 Corporate and social responsibility
Anchored in the way we approach every day, we put sustainability, the well-being of our people and the thirst for innovation and knowledge first in every thing we do.
Read more

Sustainability Report
Read Arnarlax's newest sustainability report for more information about responsible aquafarming.

Download